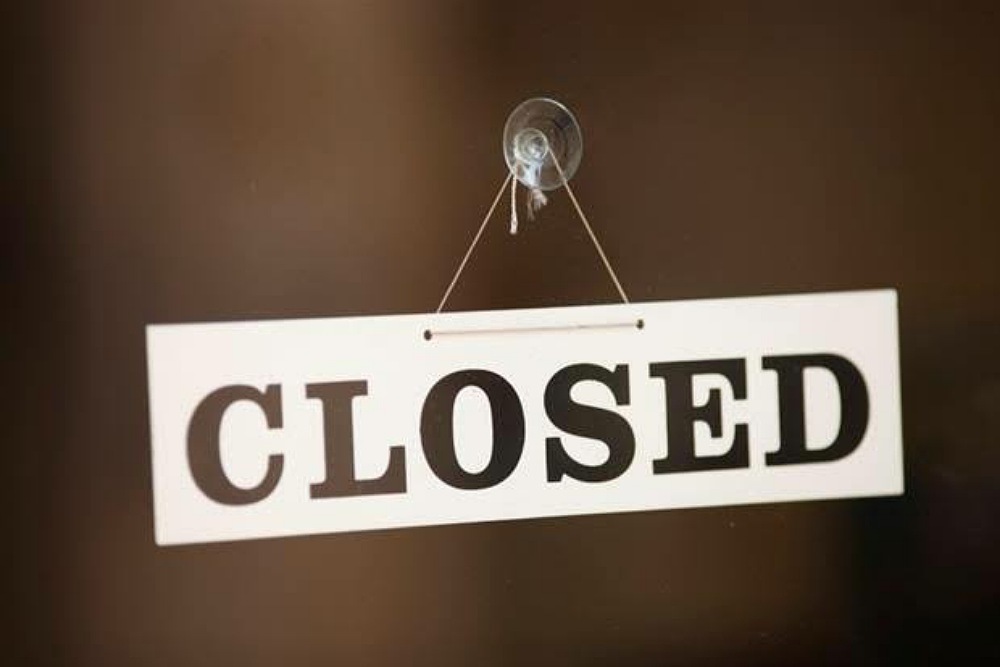 Town of Oak Ridge issued the following announcement on Mar. 25.
Effective at 5 p.m. today, new Guilford County restrictions will go into effect. As they apply to Oak Ridge Town Park:
• Playgrounds are closed
• Gatherings (even impromptu ones) are limited to fewer than 10 people
• Shelter and athletic field reservations are not being accepted
• Athletic fields remain closed
The restrictions do not apply to walking trails or other park amenities not mentioned above. However, we encourage park users to wash their hands or use hand sanitizer often and continue social distancing by remaining 6 or more feet apart.
Original source: https://www.oakridgenc.com/