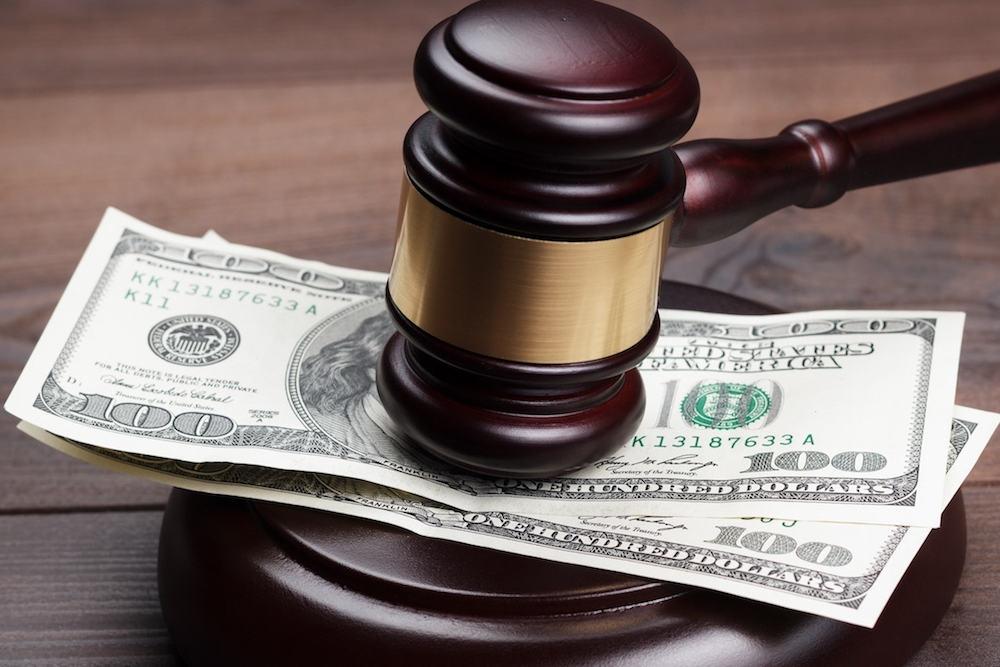 Guilford County leaders have reluctantly accepted they'll have to pay a $425,000 legal bill.
The bill comes from a case brought by the Southern Coalition for Social Justice and the City of Greensboro, which sued the county's Board of Elections over Greensboro City Council voting districts, which the plaintiffs alleged were drawn in a way that was unfair to minority voters. The Southern Coalition for Social Justice won the case after the Fourth District Court of Appeals overturned the initial verdict in favor of Guilford County, despite the fact that the districts were not drawn by Guilford County, but by the North Carolina General Assembly.
Following the ruling, the district map was tossed out. Both plaintiffs had the right to have their legal fees paid by Guilford County. The City of Greensboro waived its right to collect these fees, but the Southern Coalition for Social Justice did not, leaving the county on the hook for those costs.