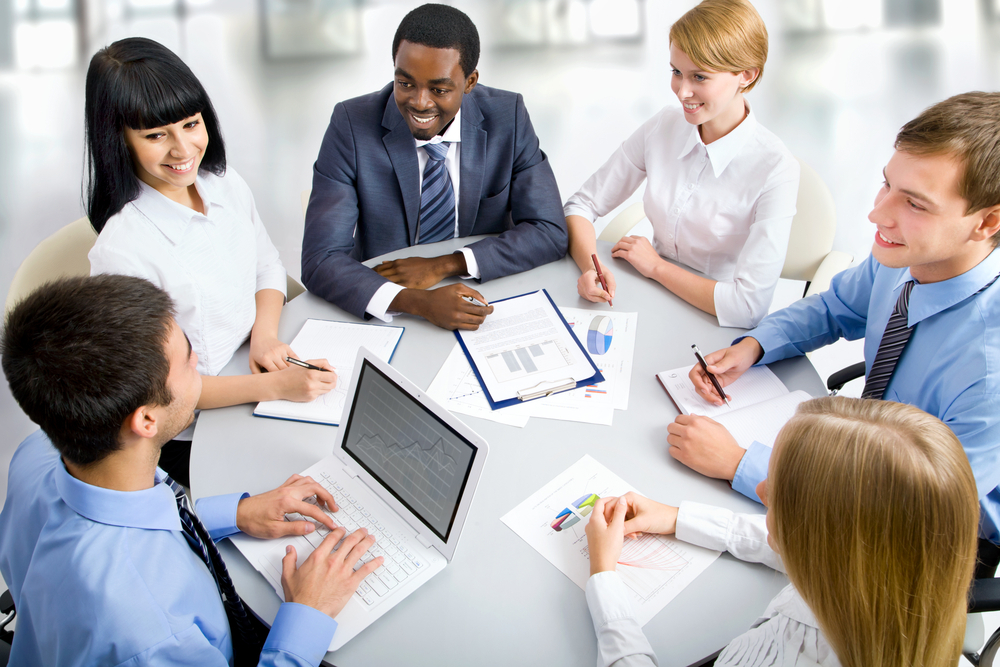 Shutterstock
City of Burlington recently issued the following announcement.
Converge: Maynard Aquatic Center for Special Populations
Friday, October 18, 2019
Come catch a break from the heat! Join us for a morning of swimming at the Maynard Aquatic Center. There is no charge for this event. Transportation is not provided. We will meet at the Maynard Aquatic Center at 10:30am and are expected to end around 12:30pm. Participants must be 16 years or older to attend. Please register online or at the BRPD Main Office by September 12 at 12pm. Cotton is prohibited inside the pool and male swim trunks must have a liner.
Date:
October 18, 2019
Time:
10:30 AM - 12:30 PM
Time Details:
10:30am-12:30pm
Location:
View Facility
Maynard Aquatic Center
Address:
1402 Overbook Road
Burlington, NC27215
Contact:336-222-5072
Cost:
Free
Link:
Register Here
Original source: https://www.burlingtonnc.gov/Calendar.aspx?EID=7640&month=10&year=2019&day=18&calType=0