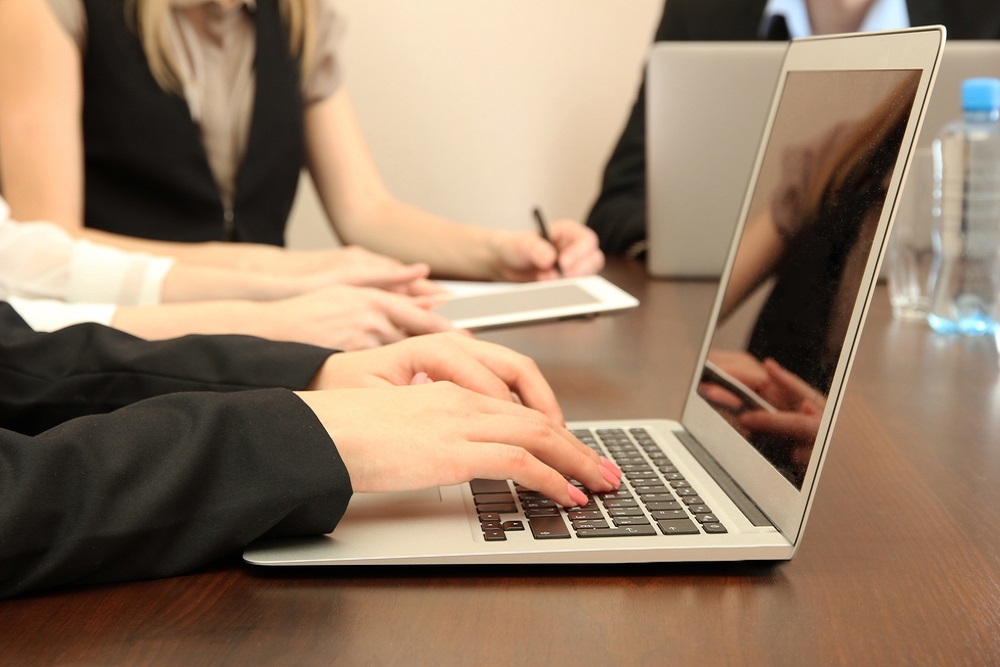 Town of Summerfield recently issued the following announcement.
SAP Activities Suspended Until 4/6/2020
Effective immediately, March 13, 2020, the Town of Summerfield, has suspended all activities at the Athletic Park, this includes but is not limited to practices, games, tournaments, and any large gatherings until April 6, 2020. This decision was based on North Carolina DHHS recommendations to reduce the spread of COVID-19. We will continue to monitor the status and communicate any additional actions being taken.
Original source: https://www.summerfieldnc.gov/index.asp?SEC=BEF6252F-19BE-4389-9E80-CA66524A5032&DE=F7CA8A8F-3F0A-4E16-A32F-9389F3272A15