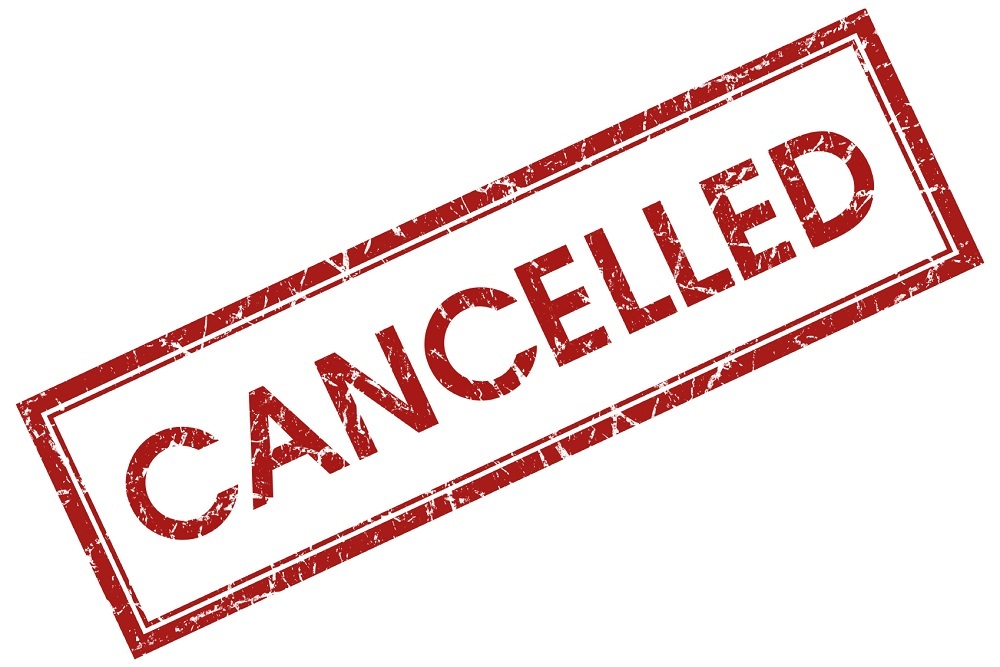 Guilford College recently issued the following announcement.
Spring Into Guilford Postponed
Having monitored rapidly emerging developments related to the COVID-19 global pandemic, we have made the decision to postpone our Spring Into Guilford event scheduled for March 22-23. We were looking forward to welcoming you and your family, but given current circumstances and the unknown path ahead for COVID-19, we believe this is the most prudent decision for all concerned. Your health and safety, as well as that of our entire Guilford community, is our top priority. We are hopeful we will be able to reschedule this important event for later this spring. We will keep you updated as we develop new plans for engaging you in the life of Guilford College and preparing you to enroll here next fall. There are so many exciting things ahead for you when you join our learning community and begin your amazing education here. For now, please be on the lookout for texts and emails in the coming days and weeks with updated information about exciting Guilford College admission news and events. If you have any questions or want more information, please contact the Office of Admission at 336.316.2100.
Original source: https://www.guilford.edu/springintoguilford