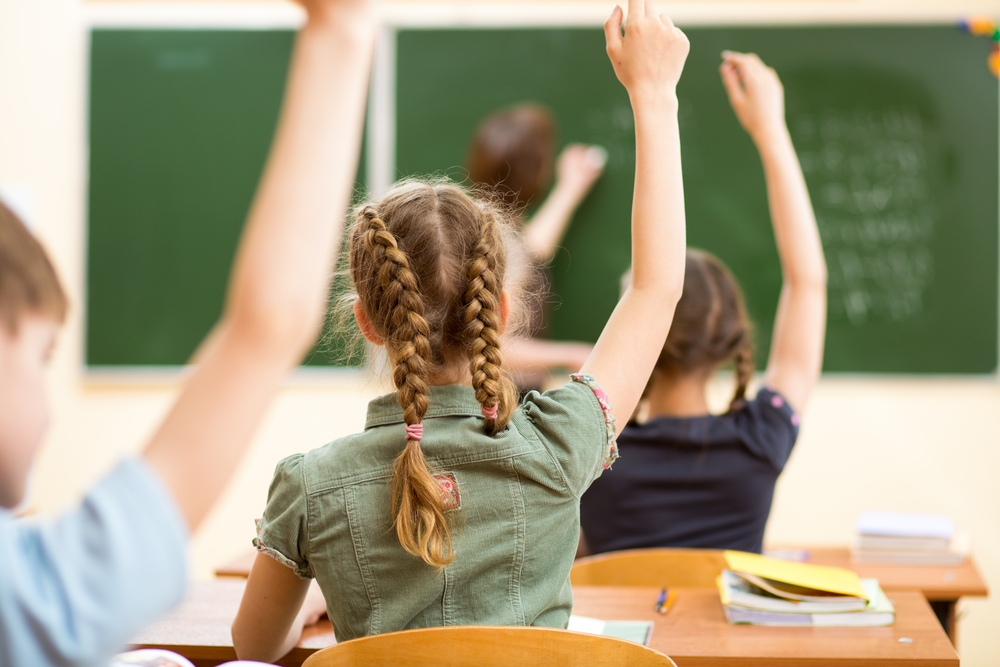 Shutterstock
Guilford County Schools board members voted earlier this month on their 2022 goals of improving third grade reading, increasing the number of schools meeting academic growth targets, and decreasing racial achievement gaps.
News & Record reports that improving the reading goal for third grade students in the district means raising the rate of proficient reading from 51.4% to 54%. The previous goal was 63%.
The school board's new goal for increasing growth means aiming that 16 to 22 out of the 25 lowest-performing schools meet or exceed growth aims.
This is difficult to show with the experience the students bring with them, Superintendent Sharon Contreras told the News & Record. The high turnover rate of teachers is also a factor.
By 2022, the district aims to decrease the racial achievement gap. The school board wants to close the achievement gap for black and Hispanic males and their white male counterparts in third grade reading, third grade math, English II, and math by 2 percentage points.